Primary Admissions
All children who are 4 years old on or before the 1st July must begin their
primary education from the beginning of the school year following their 4th
birthday.

The application procedure for primary education allows parents to express a
preference for the primary school they wish their child to attend.

For information on Preparatory Schools and Independent Schools please
contact the schools directly.

Download and print the application form in preparation for completion. A
printed copy of an application form can be obtained if necessary from your
local school. The closing time for submitting the application to your
first preference school is no later than *12 noon on Wednesday 10 January
2018*.
The Application Procedure

Our school OPEN DAY was on Friday 24th November. Arrangements have been made with parents who attended Open Day, to post enrolment forms out, as soon as they arrive in school. If you were unable to attend please contact the school office to arrange a school tour and collect your prospectus and enrolment form. Alternately you can download the form here from Friday 1st December. All enrolment forms must be returned to school here by NOON on 10th January 2018.
Admissions criteria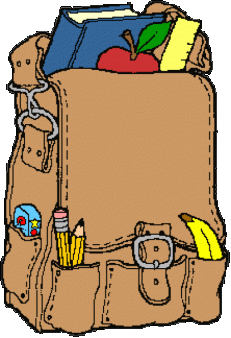 P1 Information.
Admissions criteria for entry to P1, in order of priority:-
Children must be of compulsory school age.
2. Children of teachers in the school.
3. Children with a sibling already attending.
4. Children with addresses within town boundary.
5. Children living closer to Maghera Primary School than any other suitable school.
6.Children who live closest to the school as measured by public road to the school gate.
Maghera Primary School, 15 Station Road Maghera Co. Londondery BT46 5BS Tel/Fax: 028 796 42130